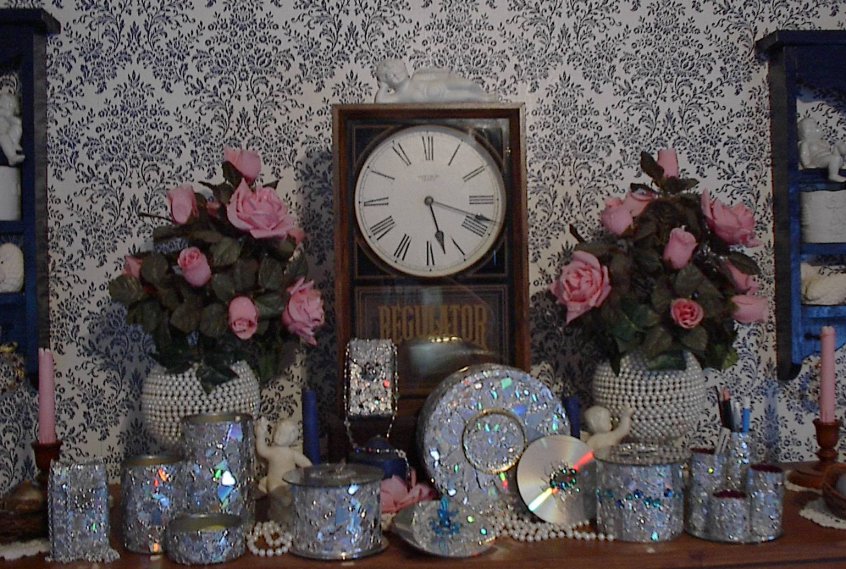 As you can see there is a vast assortment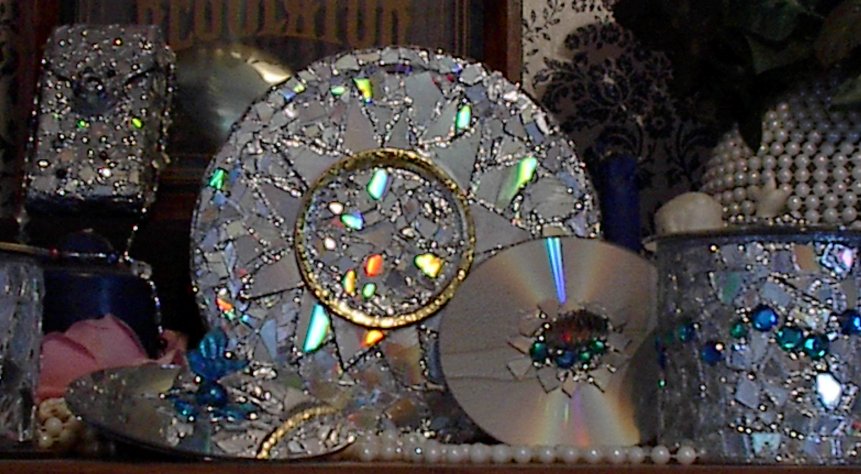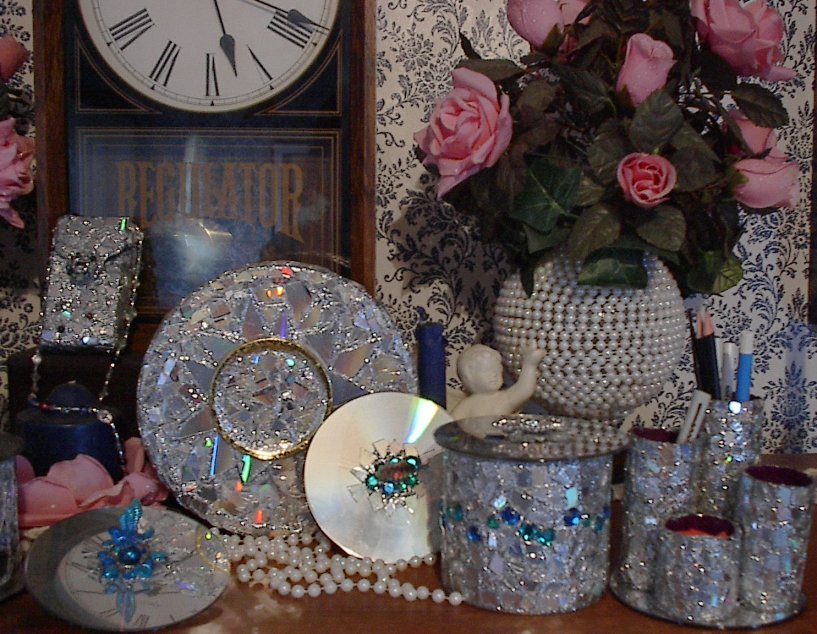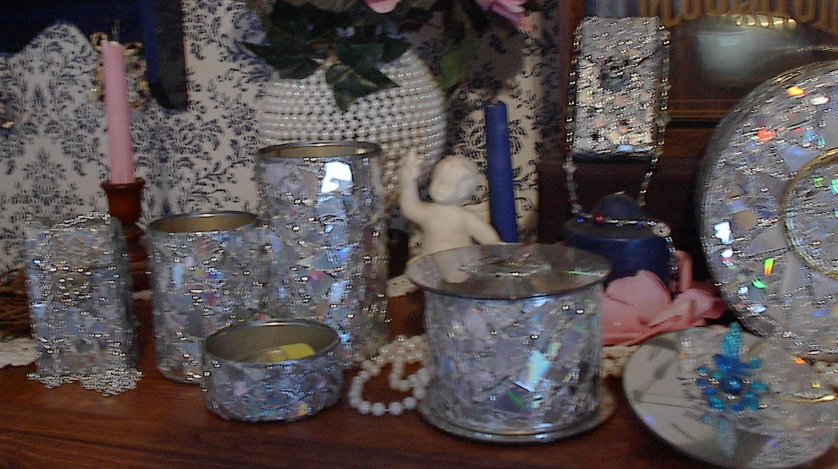 Candy anyone?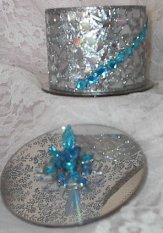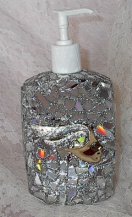 I use alot of hand lotion's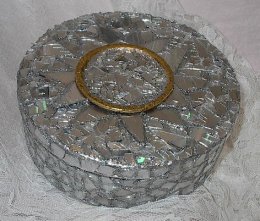 Cookies anyone?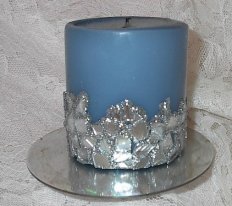 Why not decorate a candle!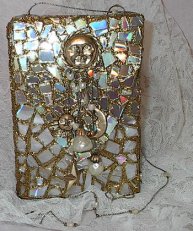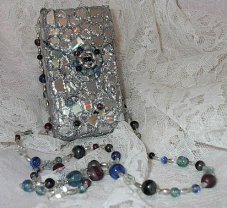 And this tiny mini purse, can you guess what it's base is made from?
I bet you "Can" guess the bases here,lol!
Would you believe 19 and 21 now? They don't stay small long.
Thank You,for viewing my CD page.
If you have any questions or would like me to make you something just e-mail me at:

faerieangel1@yahoo.com
L.Osborne